ADVERTISING & MARKETING
Freelance Services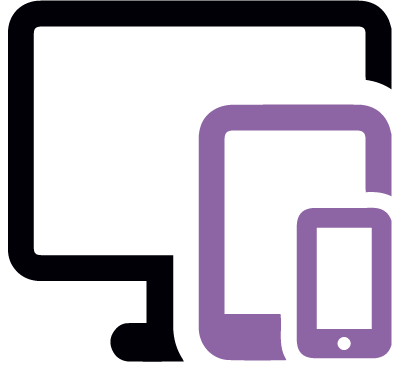 Responsive Website Design
Whether desktop, laptop, tablet, or smartphone, a responsive design automatically adapts the website content to all devices and screen sizes.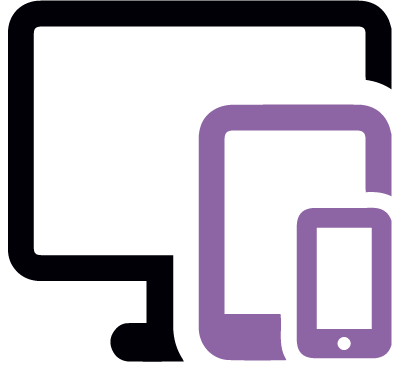 Responsive Website Design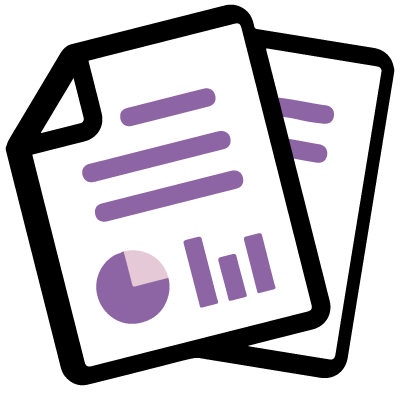 Print / Collateral Materials
Our approach gets the message across with a clean, imple, creative design that grabs customer attention and entices them to buy or want to know more about your service or products.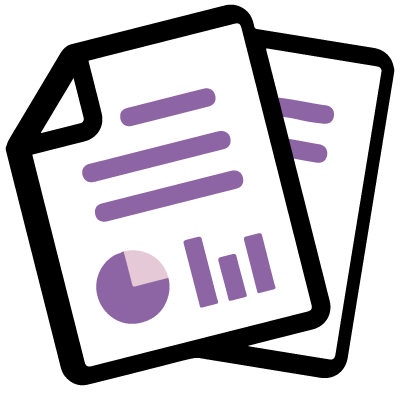 Print / Collateral Materials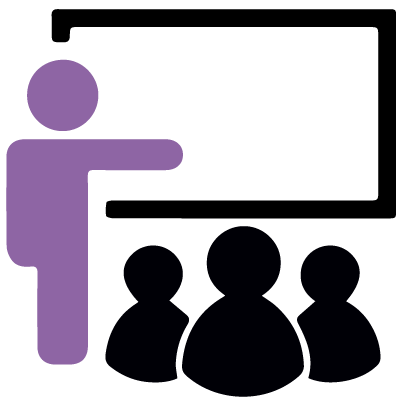 Sales Presentations
Offering traditional slide presentations or High-Energy presentations that bring your message to life with motion graphics, animation, video and audio.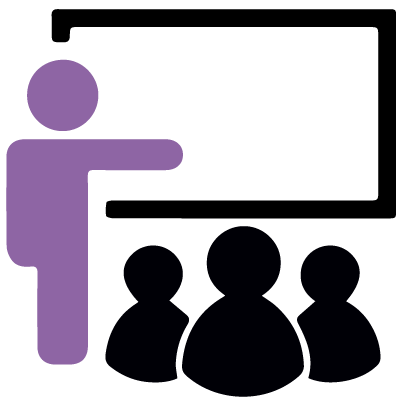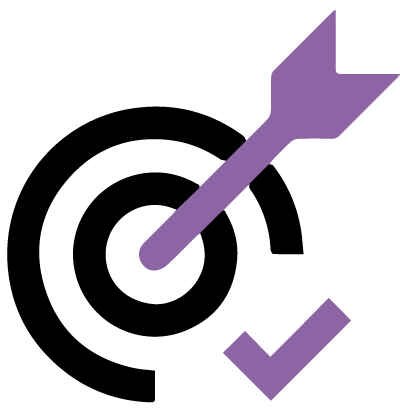 Branding / Brand Identity
I can brand your new start-up by establishing the visible elements of a brand, such as color theme, tag-lines and logo, that identify and distinguish the brand in consumers' minds.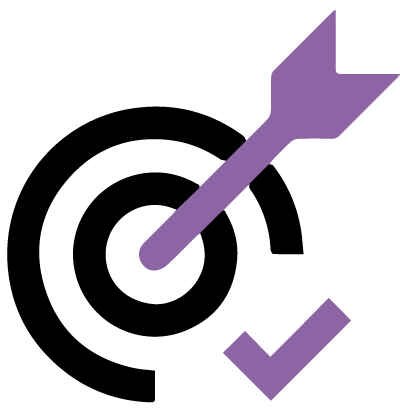 Branding / Brand Identity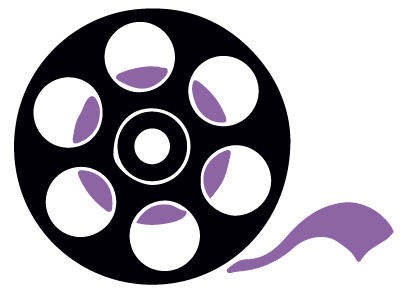 Video Editing / Production
Editing, green screen, instructional, training and sales videos. Using video for your social media ads will grab attention and your message will stand out in all social media channels.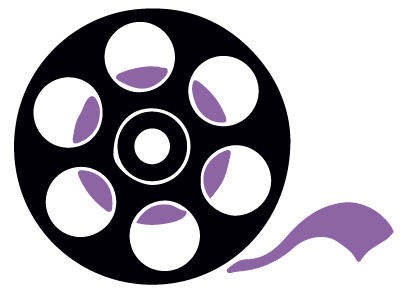 Video Editing / Production